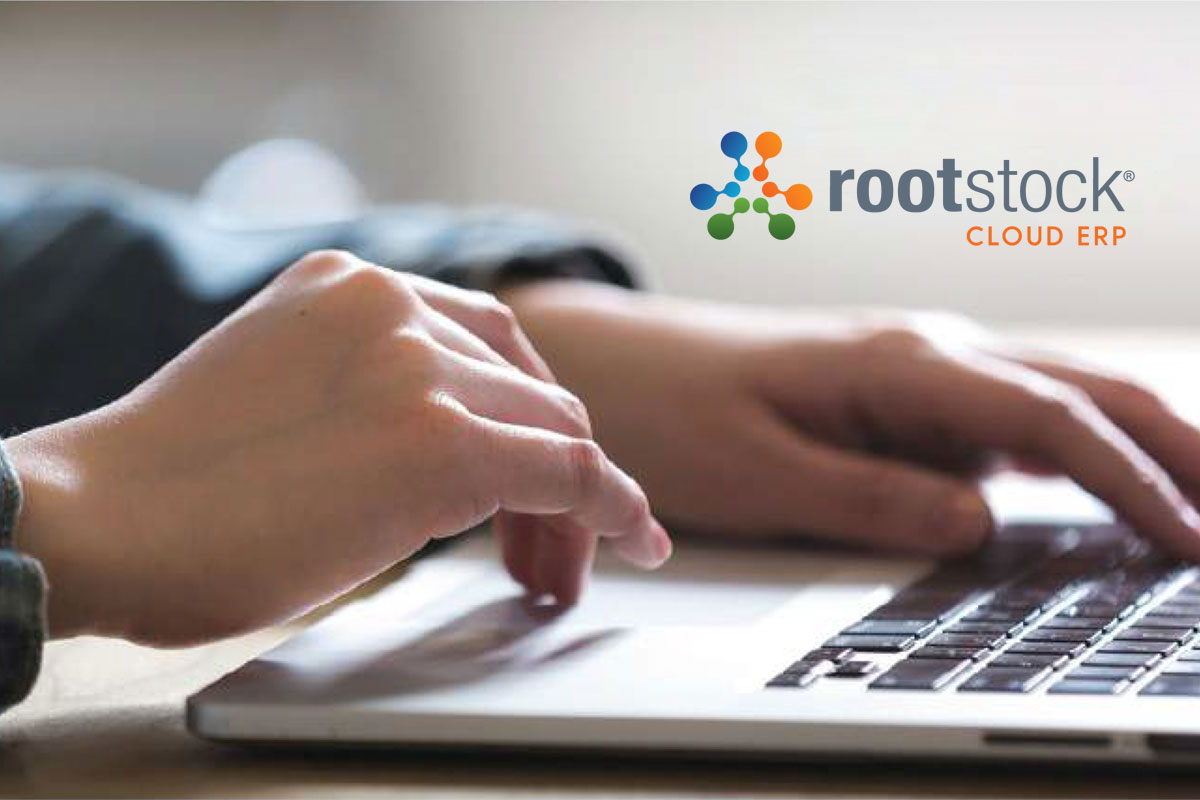 Featured Article by Pat Garrehy in ERP News Magazine
When it comes to ERP, many manufacturers have chosen the "path of least resistance," continuing to use the same legacy systems they've had for the past 15 to 30 years. Familiarity with on-premise architecture has lulled these companies into a false sense of comfort with the status quo, but in reality, they're stuck in a business era long gone. As time passes, these companies risk missing opportunities to achieve increased growth, customer centricity, recruitment of new knowledge workers, and other competitive advantages – all of which could result in greater costs and risks in the end.
There are many reasons why companies choose to stay on their existing legacy systems, but they risk large-scale benefits by failing to switch to cloud ERP soon, such as:
Opportunities for growth
Reducing IT maintenance costs
Implementing a customer-centric focus
A 360-degree view of customers and operations
Adapting to other market and industry needs
Connecting people, data, and things
Attracting new knowledge workers
The longer a company waits to move to a more modern cloud solution, the greater the risks. Read the article and find out why it's crucial for companies with outdated legacy systems to switch to a cloud ERP sooner rather than later.